 We originally met through our young adults group at church, but it wasn't until a group of us from the group moved up to Oregon to attend Ecola Bible College for a year that the two of us truly connected. We found ourselves intrigued by each other's minds, interests, personalities, and shared passions for Jesus, and became good friends. We fell out of touch and thought we'd never talk again- however, God had different plans. In the summer of 2022, we reconnected, and through weeks of several long distance Facetime calls, maturing, and God's perfect timing, we began officially dating and immediately knew that we wanted to get married. Our meet cute is one of crazy circumstances, but we couldn't be happier about it!
See our registry
August 4, 2023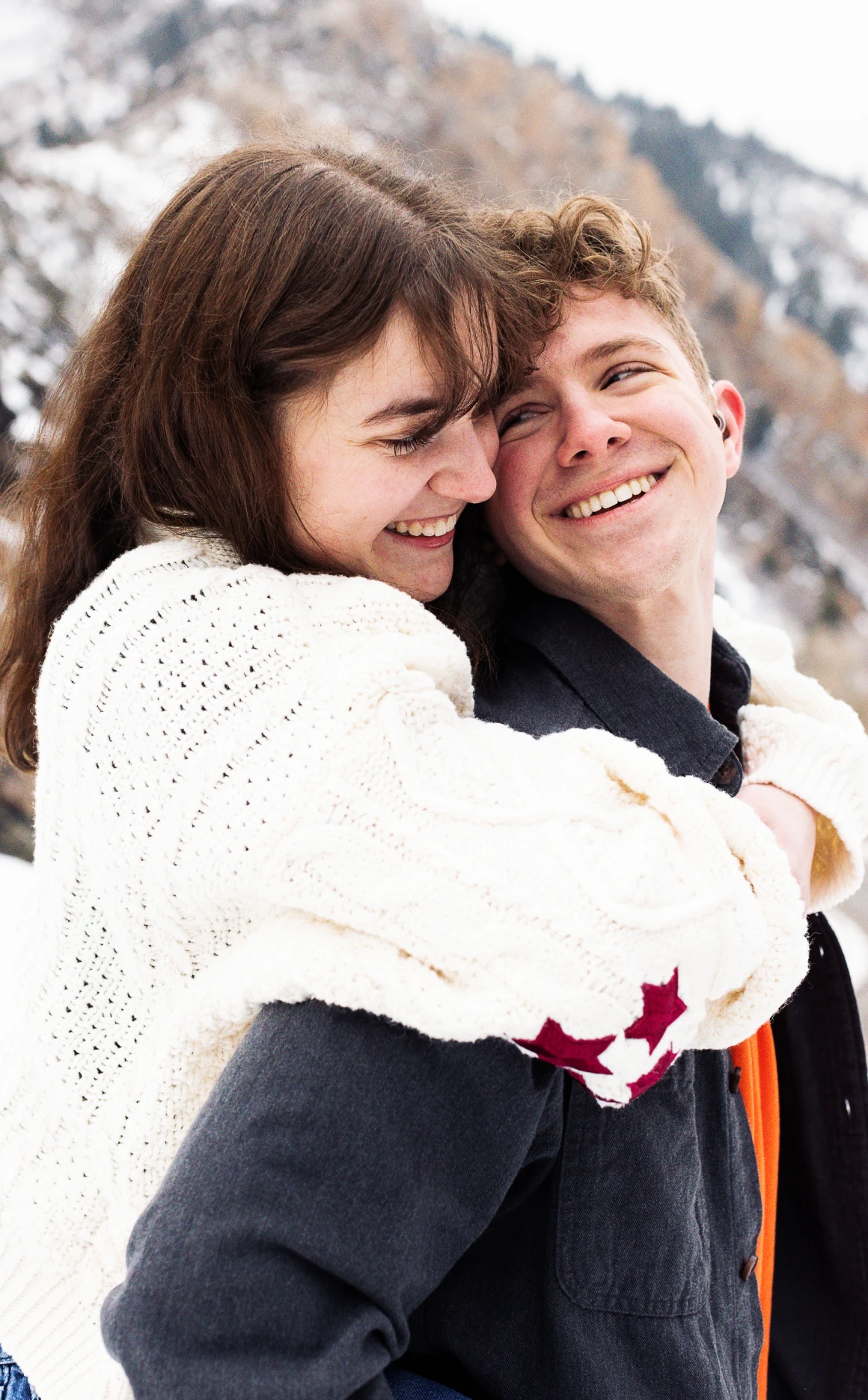 Zane & ZoË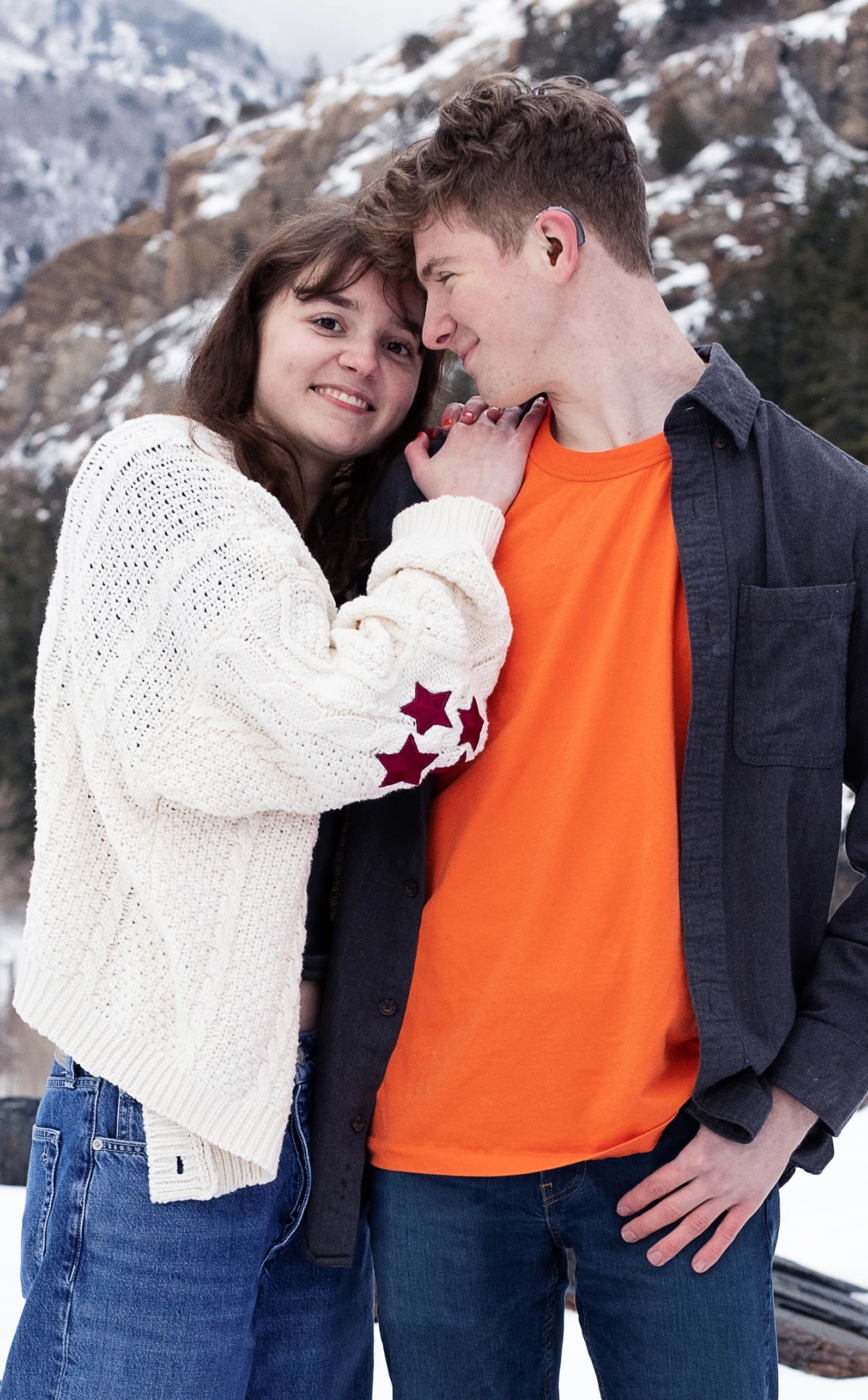 Zane & ZoË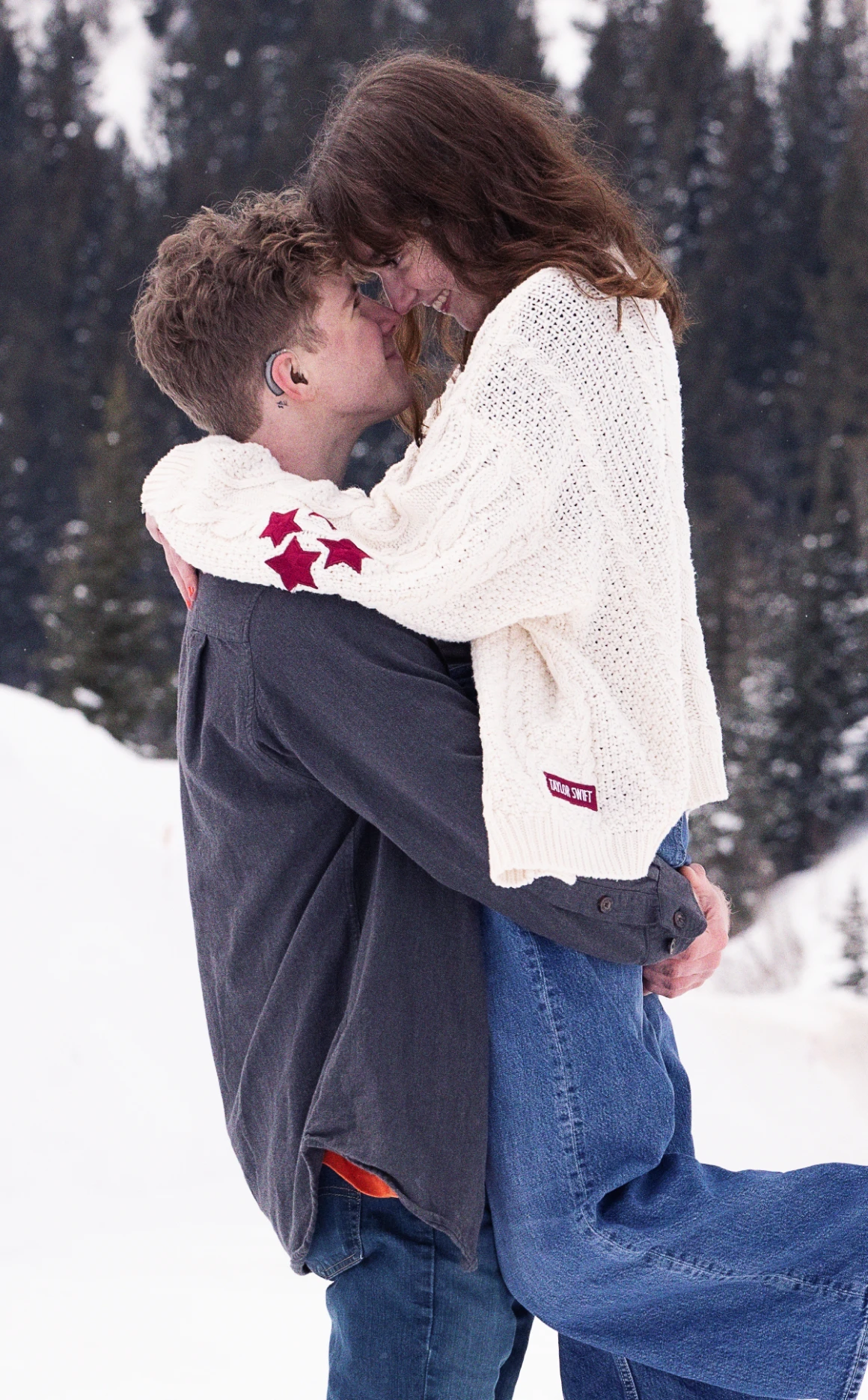 Zane & ZoË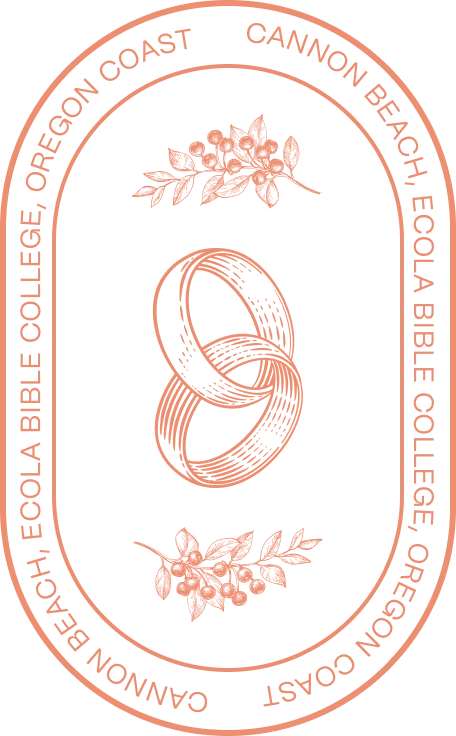 A new chapter in life
We both love reading, theology, video games, LEGO, and the outdoors- but we also love each other's minds, characters, and souls. Most importantly, we both have a deep passion to live for and serve our Lord Jesus Christ for the rest of our lives, and through that a constant desire to serve and love one another. We laugh a lot, aren't afraid to be embarrassing or goofy with each other, and above all else, are best friends and lovers that deeply enjoy doing life with one another through the good and the bad. We wouldn't want to do it with anyone else- we cannot wait to get married and continue this adventure together!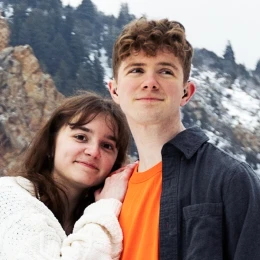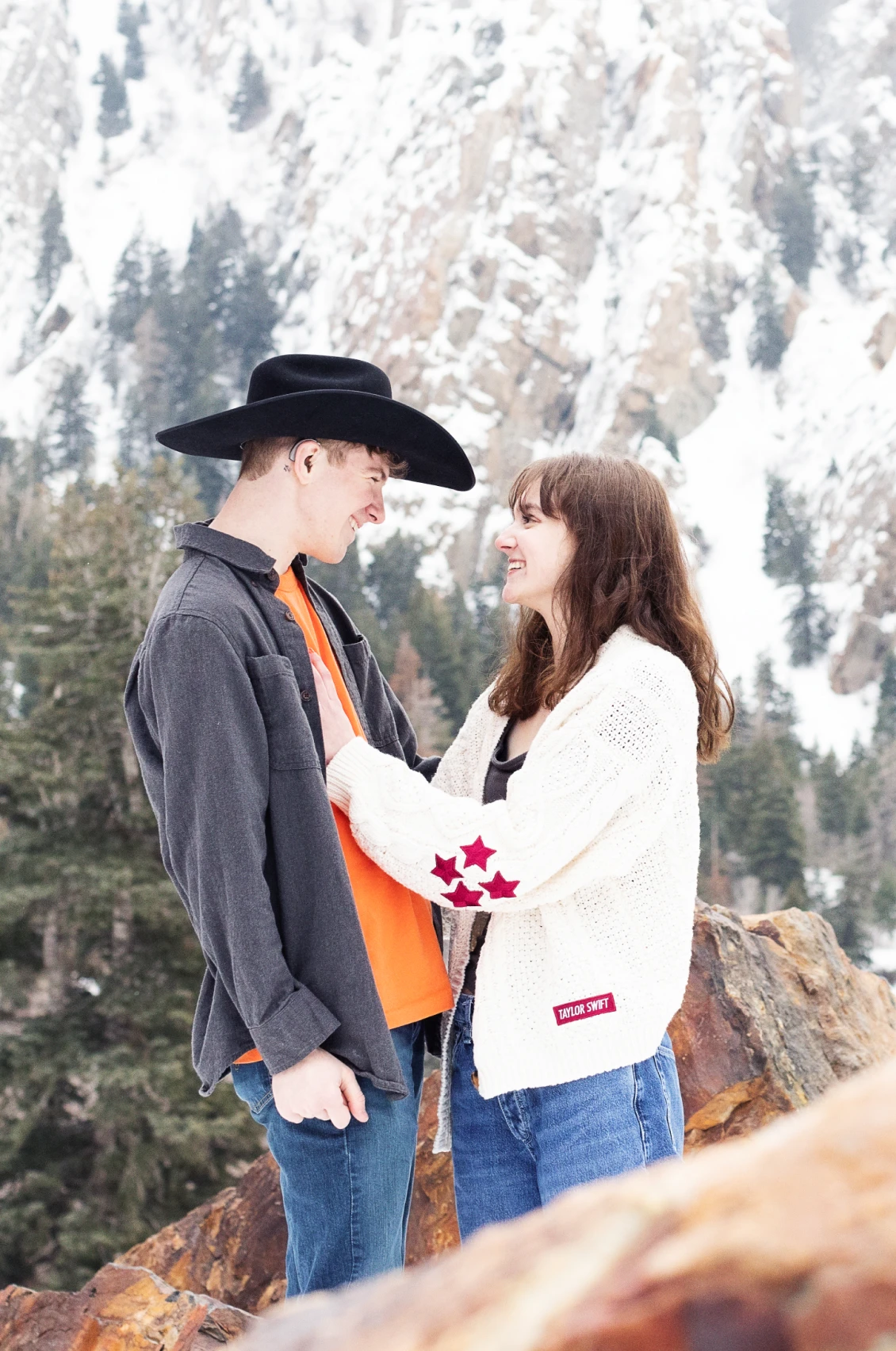 TWO HEARTS
ONE JOURNEY
Love is
Love is
Love is
In The Air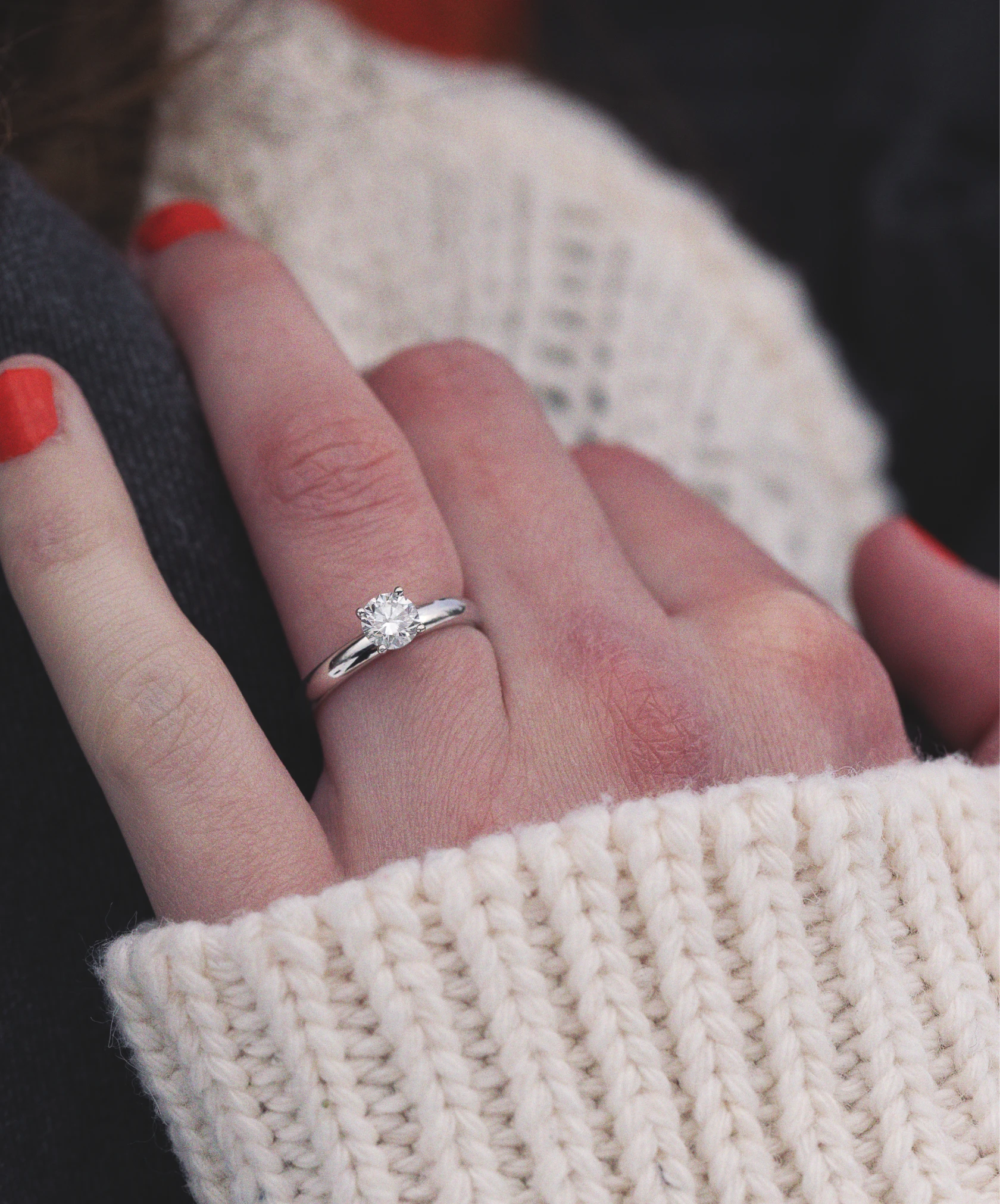 1 Corinthians 13:4-8